Videos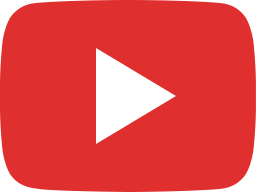 Orkestar Grupa Pečalbari play Žensko oro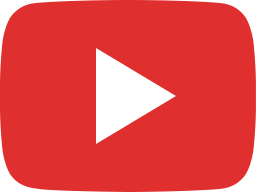 Copper Nitza - a new copper and wood chromatic clarini from Linsey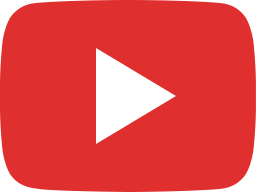 Knocking on Kevin's Door - Hillpipes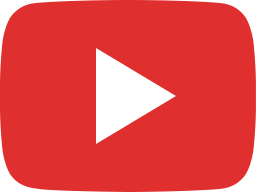 Rainforest Conversations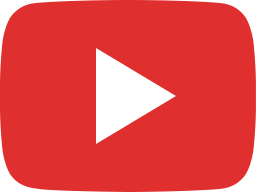 Hybrid Duduk (chromatic)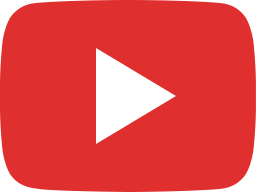 Make your own polypipe Duduk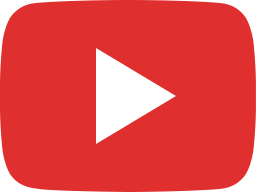 AYA performs 'Mazaalaid' (for the Gobi Bear)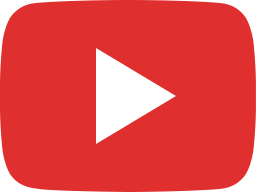 The Flatsax (mk8 - Feb 2020)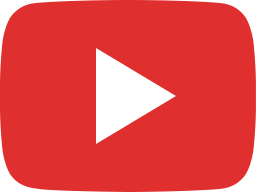 Macedonian Gaida - Živko oro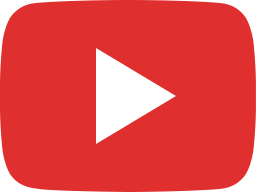 CYLISAX (Mk9) made from Budgeroo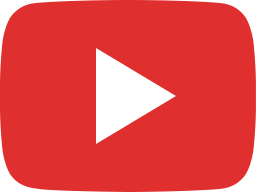 Looping stuff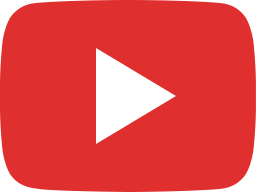 GALA - Mr Curly is back! A contrabass clarinet made from garden hose.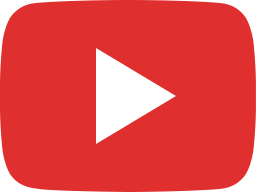 XYLOSAX playing costume percussion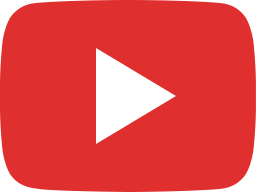 CARROT FANTASY - return of the Carrot Clarinet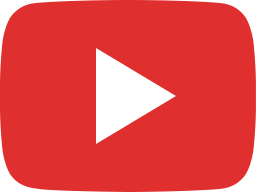 Wooden CYLISAX live looping in 13/8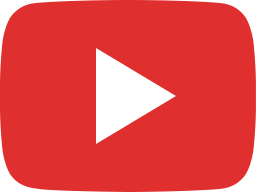 Paper Clarinet - made and played by Linsey Pollak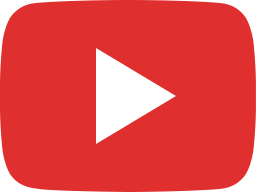 Balloon, contrabass irrigation pipe clarinet & Cylisax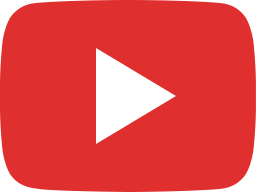 Osogovka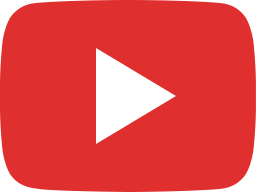 Make a Paper Clarinet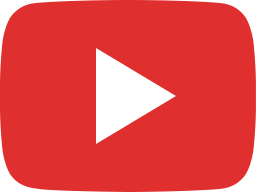 Majsko Oro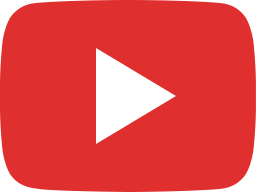 Bakers Dozen - played on CYLISAX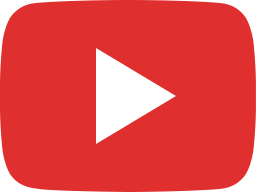 Cylisax Mk8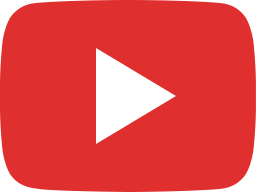 Cylisax Mk7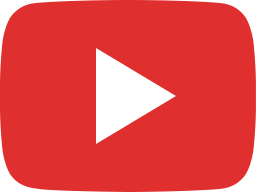 FLATSAX in F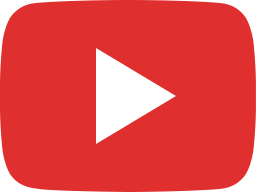 THE CYLISAX (a cylindrical bore Sax) - MkV made with Pacific Jarrah.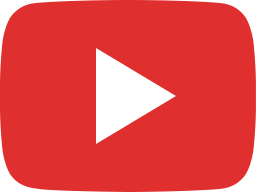 'Dangerous Song - blue' (excerpts)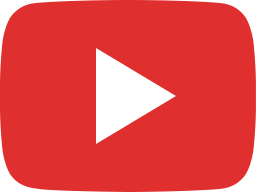 Making a Paper Clarinet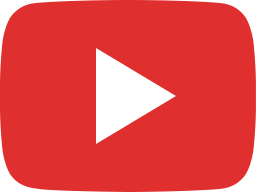 NO means NO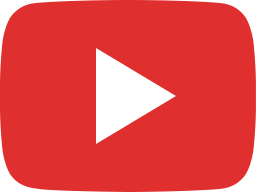 3 Carrot Cylisax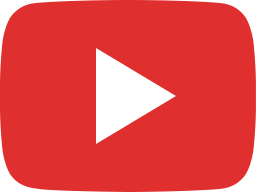 CYLISAX vs Soprano Saxophone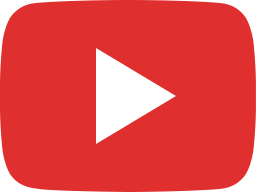 CYLISAX & iKaossilator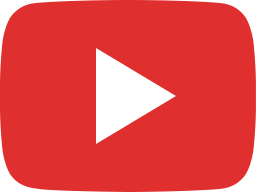 The Cylisax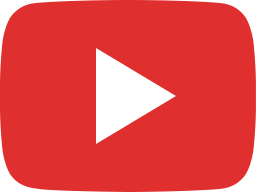 'Bargibanti' (from 'Dangerous Song - blue')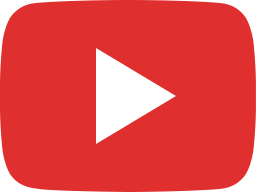 Baker's Dozen - THE BALKANICS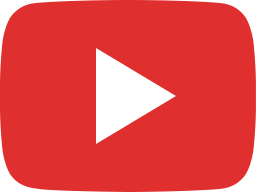 Štipski Čoček - THE BALKANICS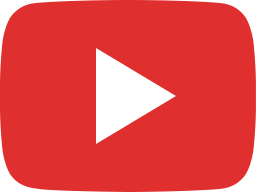 Tropnalo Oro - THE BALKANICS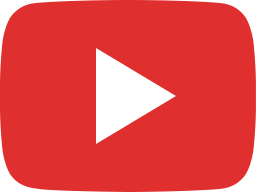 The Unusual Suspects play Banjski Čoček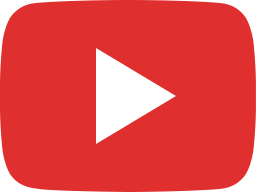 Another CARROT CLARINET made and played by Ivan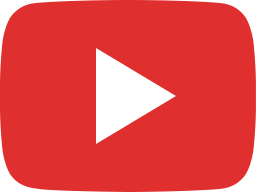 Ivan plays Mr Curly and the Feather Duster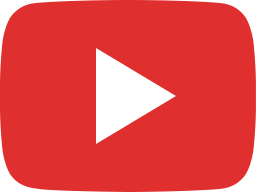 Garden Hose Clarinet & camping stool flute.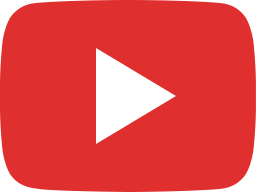 Ivan's back! (here playing the conduit clarinet)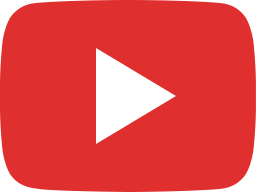 Live & Loopy 2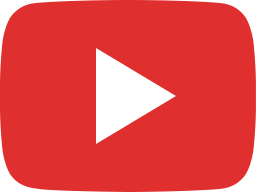 275 CARROT CLARINETS ....a WORLD RECORD!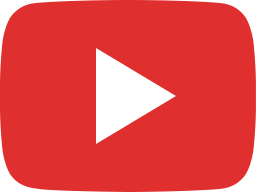 The Saxillo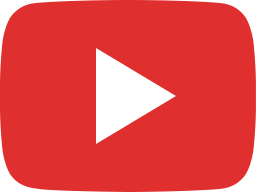 Creatures of the Deep from "DANGEROUS SONG"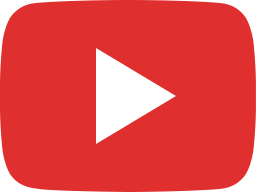 THE UNUSUAL SUSPECTS play at The Shemple (Boreen Point)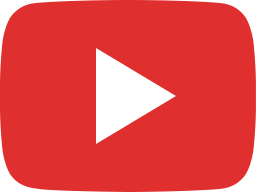 Uska Kan in Maleny, Australia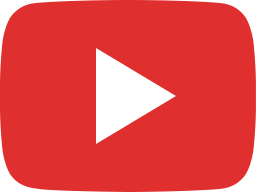 a very BENT CARROT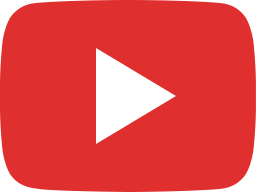 Waterpipe Clarini & Piezo Barrel Pickup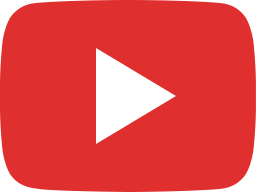 Two Carrot clarinet and Kalimba