Videos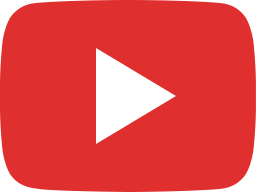 CARROT FANTASY - return of the Carrot Clarinet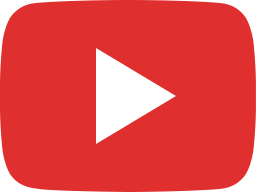 Wooden CYLISAX live looping in 13/8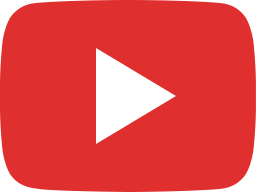 Paper Clarinet - made and played by Linsey Pollak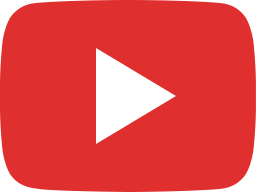 Balloon, contrabass irrigation pipe clarinet & Cylisax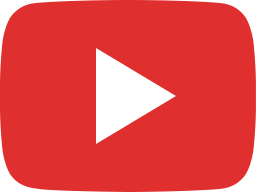 Osogovka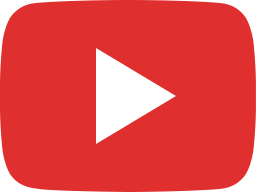 Make a Paper Clarinet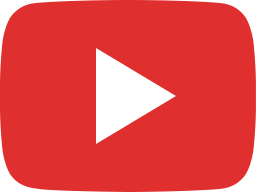 Majsko Oro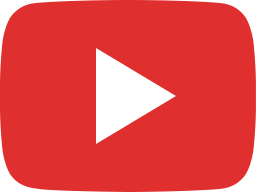 Bakers Dozen - played on CYLISAX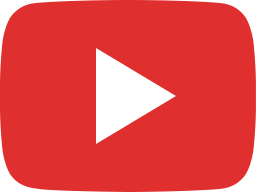 Cylisax Mk8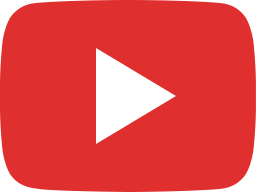 Cylisax Mk7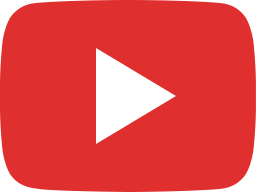 FLATSAX in F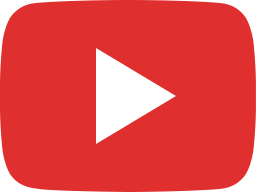 THE CYLISAX (a cylindrical bore Sax) - MkV made with Pacific Jarrah.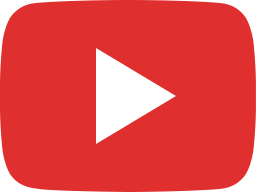 'Dangerous Song - blue' (excerpts)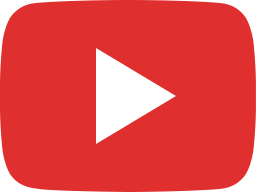 Making a Paper Clarinet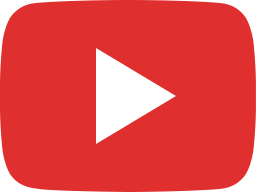 NO means NO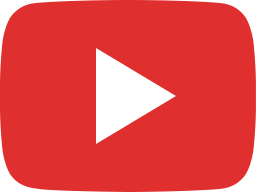 3 Carrot Cylisax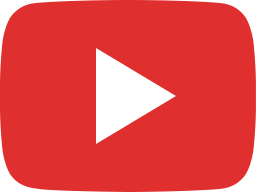 CYLISAX vs Soprano Saxophone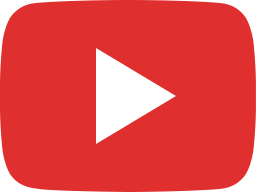 CYLISAX & iKaossilator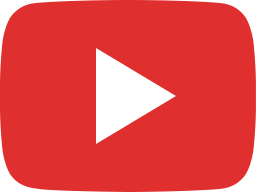 The Cylisax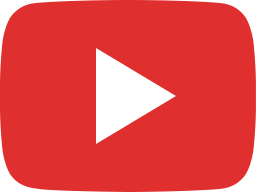 'Bargibanti' (from 'Dangerous Song - blue')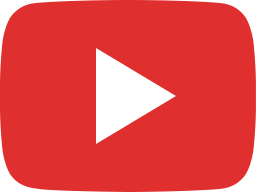 Baker's Dozen - THE BALKANICS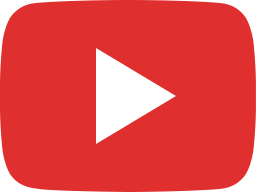 Štipski Čoček - THE BALKANICS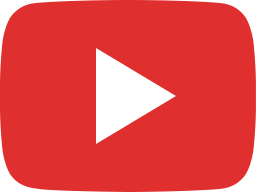 Tropnalo Oro - THE BALKANICS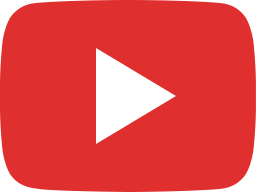 The Unusual Suspects play Banjski Čoček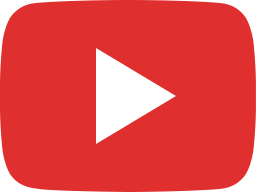 Another CARROT CLARINET made and played by Ivan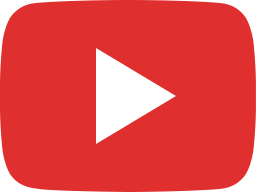 Ivan plays Mr Curly and the Feather Duster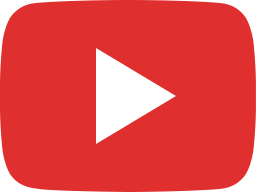 Garden Hose Clarinet & camping stool flute.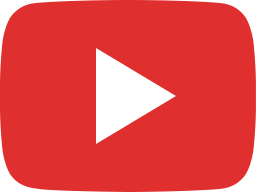 Ivan's back! (here playing the conduit clarinet)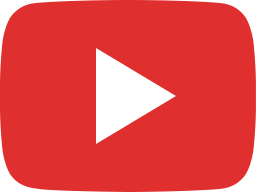 Live & Loopy 2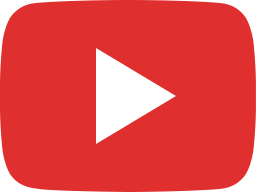 275 CARROT CLARINETS ....a WORLD RECORD!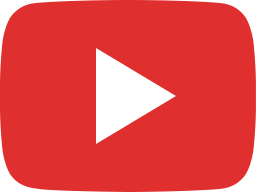 The Saxillo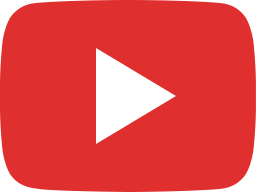 Creatures of the Deep from "DANGEROUS SONG"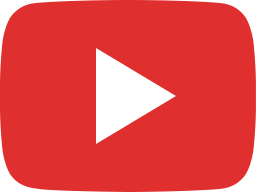 THE UNUSUAL SUSPECTS play at The Shemple (Boreen Point)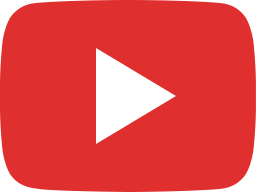 Uska Kan in Maleny, Australia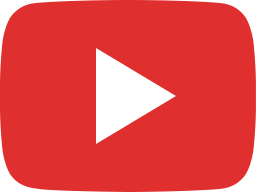 a very BENT CARROT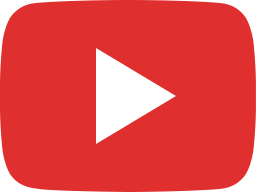 Waterpipe Clarini & Piezo Barrel Pickup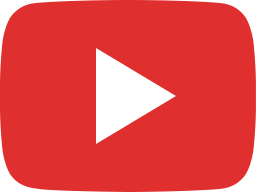 Two Carrot clarinet and Kalimba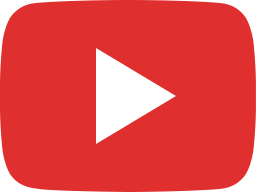 Coffee cup and Carrot clarinet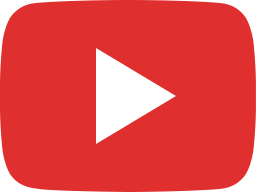 Watering Can and Carrot Clarinets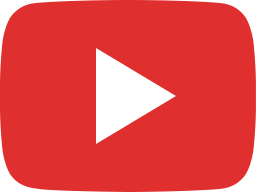 the Struona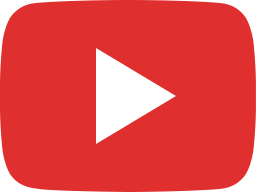 Smoothie Straw Clarini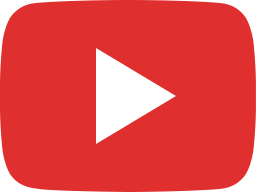 Two Carrot Clarinet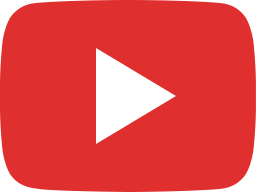 CARROT CLARINET with Piezo Barrel pickup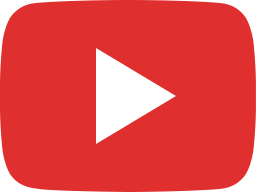 the Norwegian Smoking Pipe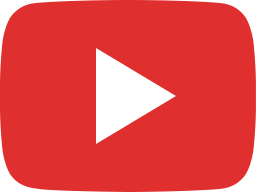 Gaida - Ciganšitsa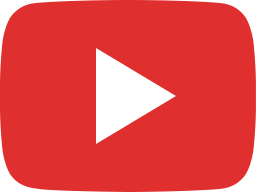 Live and Loopy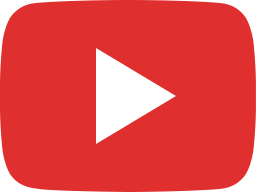 WATERING CAN TRIO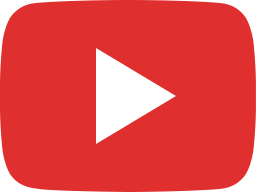 Mr Curly & the Smoothie Straw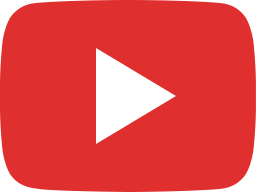 Crow and Saxillo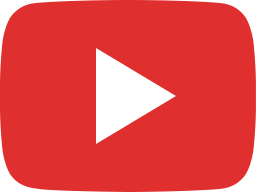 CARROT CLARINET made and played by Linsey Pollak